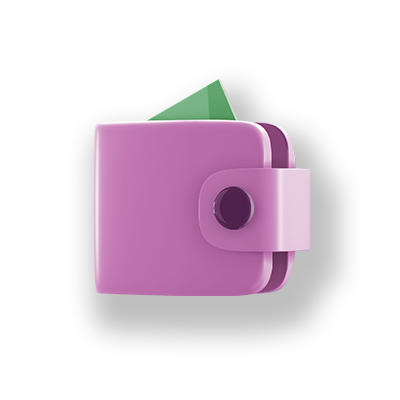 Header bidding technology
Unbiased programmatic monetization solutions, which works with an open-source community to implement Prebid.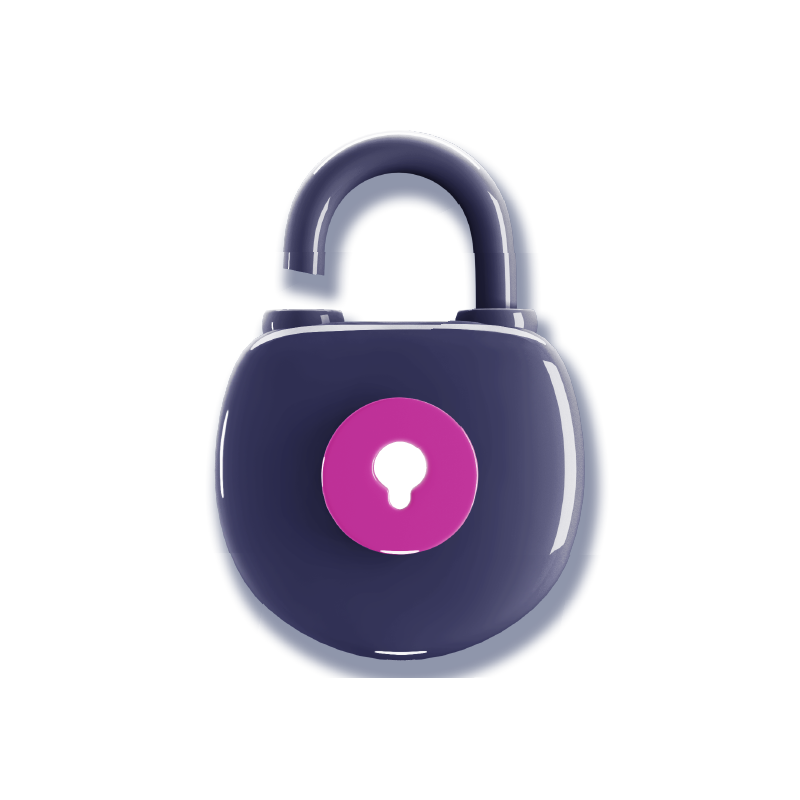 Unblockia Adblock recovery solution
We help publishers recover their lost revenue due to Adblock extensions while maintaining a great user experience.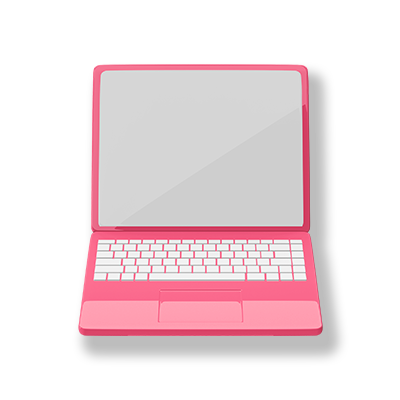 Standard display format technology
We work with all Standard IAB formats, and we also customize them to cater to the campaign needs.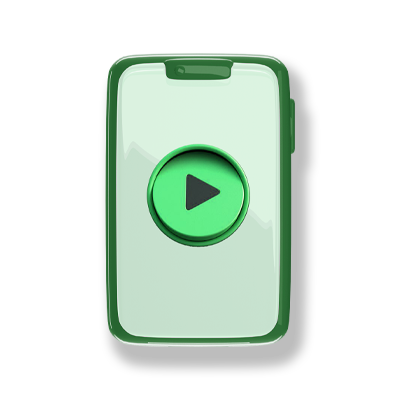 Video technology
In-text, in-stream, out-stream, AVA out-stream… We work with different video formats that seek for the best market visibility.