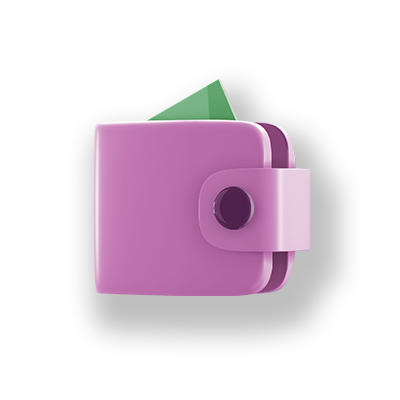 Header bidding technology
Unbiased programmatic monetization solutions, which works with an open-source community to implement Prebid.
Adblock traffic
Advertisers strive to reach Adblock users, a highly targeted audience, and they can do so thanks to Adblock's technology.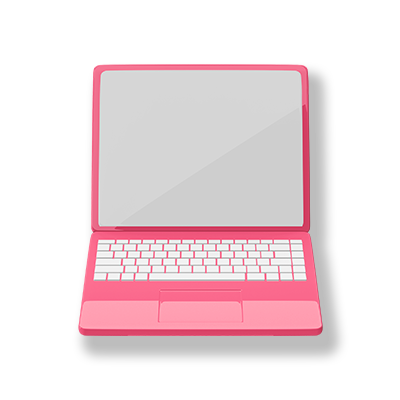 Standard display format technology
We work with all Standard IAB formats, and we also customize them to cater to the campaign needs.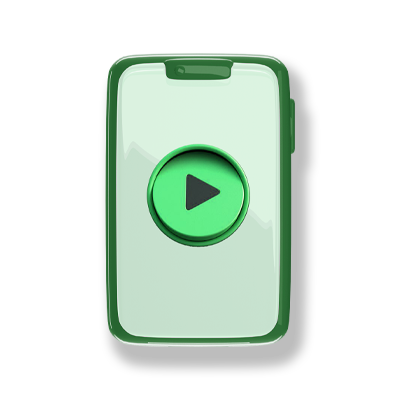 Video technology
In-text, in-stream, out-stream, AVA out-stream… We work with different video formats that seek for the best market visibility.